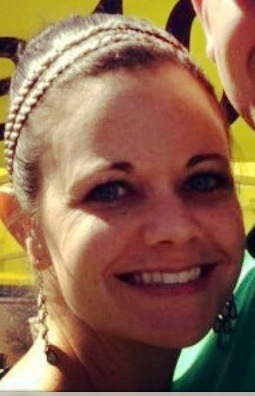 I have heard about energy work for several years. I never believed in this type of therapy and to be honest refused to try it. However, over the past year I have opened my mind and figured there was no harm in trying a session. Last month I decided to sit down with McArthur and just see what would happen.
Vanessa K.
Texas - USA
Teacher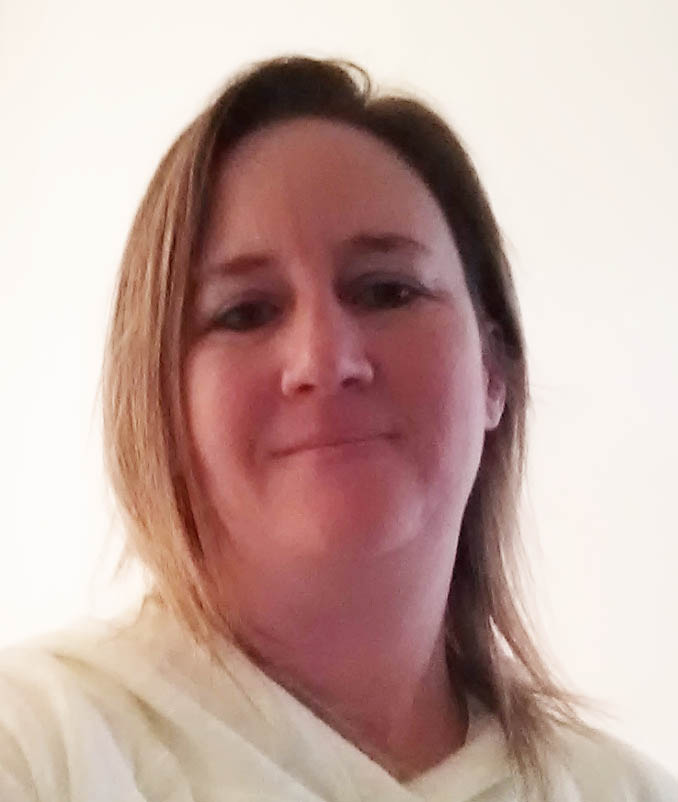 I figured since I truly believe what was done to me, that I should probably spread the word. So others can experience the healing that I have.
First off, MacArthur is incredible. He has a talent and what I would call, healing hands. And it doesnt stop there. He has also took pain away from doing distance healing. He has a gift in everything he does. His personality is a gift as well. Very professional in all he does too.
Shelley S
Senior Support Service
Chandler Az

I am the single mother of 4 year old twins, one of whom is autistic. I am always in search of treatments that will help my daughter, traditional and non-traditional. I have found that the best results that I have seen have come from the non-traditional treatments. I learned at a conference about cranial sacral and energy healings. I wasn't very familiar and was actually quite skeptical.
Michelle
Minister
Dallas, TX