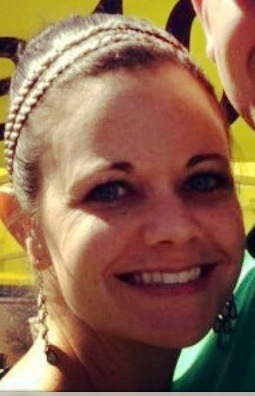 I have heard about energy work for several years. I never believed in this type of therapy and to be honest refused to try it. However, over the past year I have opened my mind and figured there was no harm in trying a session. Last month I decided to sit down with McArthur and just see what would happen.
After my session I honestly felt less stress and more energy than I had felt in a very long time!!! I can only compare it to drinking 5 energy drinks but without the awful side effects. I kick myself because I could have been feeling better a long time ago! I am a true believer now and have recommend McArthur to all my friends. He is intuitive, compassionate, and warm. He creates a calm environment where everyone feels comfortable and relaxed. He is AMAZING and you will not regret it!!
Vanessa K.
Texas - USA
Teacher
---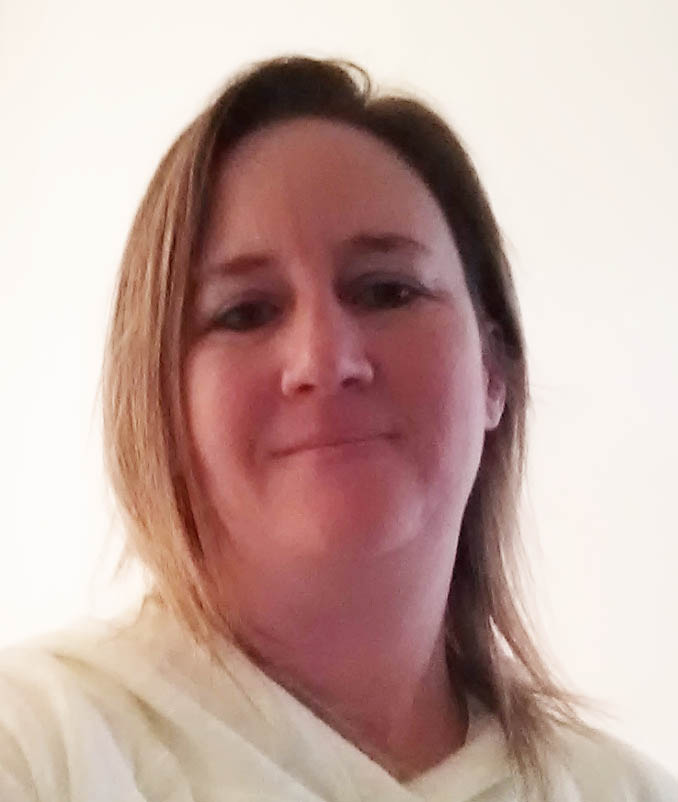 I figured since I truly believe what was done to me, that I should probably spread the word. So others can experience the healing that I have.
First off, MacArthur is incredible. He has a talent and what I would call, healing hands. And it doesnt stop there. He has also took pain away from doing distance healing. He has a gift in everything he does. His personality is a gift as well. Very professional in all he does too.
I personally have had the DNA activation done, amongst a few other things. About 2 days later I felt more energy and more conscious of things. I could see things more clear then I normally would have. After about a week it got better. My mood was changing for the better and people began to notice. I would recommend this to everyone. As I stated before he also did some distance healing on me. I called him with some pain in my neck that I had for more then a week. My headache was to the point of being unbearable. As soon as I spoke to him he started his work. Within 2 min. I was able to move my neck. Within 5, my headache was completely gone. I was shocked! I truly would love people to experince all I have from this wonderful person. The more pain free people are in this world, the better this place would be.
Shelley S
Senior Support Service
Chandler Az

---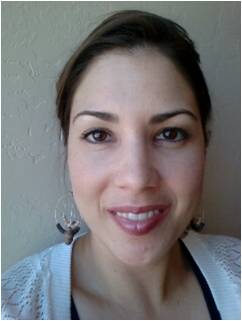 My name is Jill B. I am a dual Licensed Massage Therapist and Aesthetician in Mesa, AZ. I received several sessions from McArthur last year. We focused on DNA and Belief Systems Transformation work. Months later, I can look back and see how much of an impact this work has had on my life.
When I met McArthur in July of 2012, I was a very disconnected, heart- broken, lost soul. I had taken a break from my massage work and was an inactive, unhealthy smoker. I knew I had to make some choices. I wanted to change my life. However I didn't have the tools or the resources to allow for this change to occur.
Since my sessions with McArthur, so many changes have taken place in my life. I am now a conscience, present minded, master of my own destiny! I am a now smoke free. I am committed to my health, well- being and exercise. I have more meaningful interaction with my children and family. I have more energy and feel amazing. I have also re-established my private practice and now share an office with an established Acupuncturist, 5 minutes from my home.
I believe the work we did with transforming my negative belief systems about myself, freed me from my own bondage and self-sabotage. I am now propelled to make healthy choices and clear decisions in my life. The belief and confidence in myself is overwhelming at times. I often wonder where all these amazing gifts are coming from. Then I realize, they are here now in my life because I am finally open to receiving them.
My children also had a session with McArthur. The children enjoyed his energy and calm nature. They felt very comfortable working with him and want to go back to see him again. Prior to his session, my 11 year old son was very closed off, shy and struggling in school both socially and academically. My son has now come out of his shell. He has made many new friends, received Honor Roll at his school, and has begun to takes healthy risks in life including skateboarding and baseball. My daughter was a constant disruption in her 1st grade class and her grades were low. She wasn't making any friends and was suspended from the bus and her class for the day. She is 6. Since her session, she has more focus and dedication to improving. She has been awarded at school for improving her attitude and behavior. Her grades have improved and she now has many friends.
I believe that the work McArthur offers can be a spring board to reclaiming one's life and Sucess. Allowing these changes to take place can free old patterns of self-destructive, unhealthy, and unconscious behaviors and habits. Even if you don't understand or believe how it works, with your consent…the work happens. If you are truly ready to transform your life…this can be the first step.
Jill B.
Licensed Massage Therapist & Aesthetican
Mesa, AZ
---

I am the single mother of 4 year old twins, one of whom is autistic. I am always in search of treatments that will help my daughter, traditional and non-traditional. I have found that the best results that I have seen have come from the non-traditional treatments. I learned at a conference about cranial sacral and energy healings. I wasn't very familiar and was actually quite skeptical.
I have a degree in ministry and as such I am very careful about trying certain things, I want to make sure that everything lines up with my beliefs. I decided to try The Balanced Body Massage, owner MacArthur Stidom. I was a bit skeptical and somewhat hesitant, but desperate to find some new treatments. During our first visit with MacArthur within in 20 minutes my daughter was giving him complete eye contact and was speaking to him and saying words that I had not ever heard from her before. After the treatments every day for at least a month there was marked improvement. Absolutely amazing…incredible….I believe that God worked miracles through MacArthur and showed me just what my daughter had inside her….just waiting to come out. I am grateful to MacArthur for all that he did in allowing himself to be used as an instrument to help with my daughter's continual healing. AMAZING!
Michelle
Minister
Dallas, TX